Regular price
$265.00 CAD
Regular price
Sale price
$265.00 CAD
Unit price
per
Sale
Sold out
ORCC Membership registration is open and ongoing through the season
ORCC membership offers tremendous value with excellent facilities and equipment, and programs designed and managed by certified coaches. Paddling at the Ottawa River Canoe Club is a great way to spend the summer – on the water and in the boats! 
View full details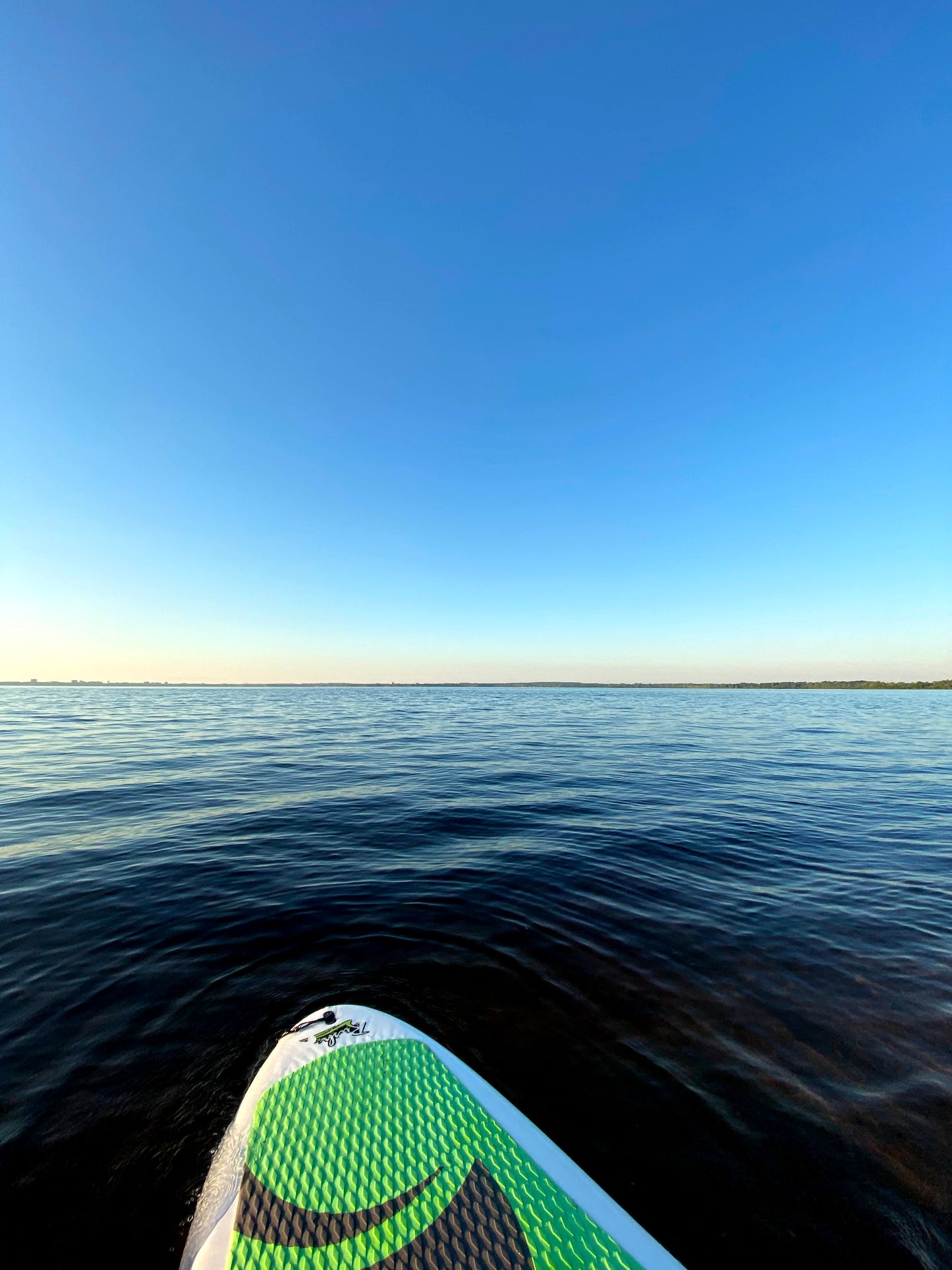 Membership Details
Membership Fees

Individual Membership

$265.00 + $6.00 Insurance Fee + HST

Family Membership

$610.00 + $6.00 Per Person Insurance Fee + HST

Competitive Fees

Members interested in competing at local, regional, or national regattas must pay their competitive fees. These dues go directly to the various paddling asociations and the ORCC takes no percentage of these fees. The competitive fees are available for purchase at the linked product at the bottom of the page.
Whats Included?

Use of club facilities and equipment during regular club hours throughout the entire season – from May 20th until October 8th. This includes the use of the skill-appropriate boats, paddles and life-jackets.

Member registration rates for ORCC programs where applicable (including our Intro to Comp summer camp).

Member registration rates to participate in ORCC teams at regional festivals and regattas – guaranteed to be lots of fun! These regattas and festivals are subject to additional registration fees not included in your ORCC membership pr the competitive membership fees.

Bring a guest to ORCC Open House or arrange for an introductory tour. Potential new members are always welcome to try before they buy, and can make arrangements to visit the club by contacting info@orcc.ca.
ORCC Equipment

The ORCC has a wide variety of boats available to members. Some boat types do require approval to use and this can be achieved by receiving a boat specific orientation by certified staff and then demonstrating that the member is able to safely and responsibly use the boat. The division of boat types are as follows: 

No Orientation Required

Recreational Canoes (traditional canoes)
Recreational Kayaks (sit-on-tops and touring style kayaks)
Stand-Up Paddle Boards

Orientation & Demonstration of Proficiency Required

Sprint Kayaks (ranging from beginner to advanced boats)
Sprint Canoes
Outriggers - AKA "OC" (1 person = OC1, 2 person=OC2, and 6 person=OC6)
Surf Ski's (Great entry boat for adults interested in moving up to more challenging sprint kayaks!)

It should be noted that the ORCC does not expect members to demonstrate that they are 'pros' in these boats. Simply, the member must be able to know what to do incase of emergencies and how to avoid damaging the equipment. We always encourage members to continue developing their paddling skills and to try new boats and so staff are always more than happy to provide members guidance in their respective boats!
Dock Duty (Hours Open to Members)

Spring/Summer/Fall:

Monday - Friday: 17:00 - 20:30
Saturday & Sunday: 09:30 - 14:30

Hours will reduce on weekdays in the Fall to correspond with the shorter days.
Volunteering Requiremnet

As part of the ORCC community, all members 11 years of age and older are requested to commit 10 hours of their time per year to the canoe club. The majority of members far exceed this quota. 

Volunteer opportunities include helping to set-up the canoe club in the spring and put everything away in the fall, volunteering for one of our events such as the ORPC or the ORCC Dragon Boat Festival, facility maintenance, inventory management, boat repair, among many other possible tasks.

There is the option of paying a $100.00 volunteer opt-out fee if desired.
Credit Card & Cancellation Policy

Credit Card Policy

ORCC offers a variety of payment methods such as e-transfer, credit card, and PayPal.   However, credit card/PayPal transactions cost the club thousands of dollars every year.  In an effort to keep program pricing reasonable, we ask those participants who wish to pay by credit card or PayPal to ensure you also pay the credit card/PayPal convenience fee to help offset the costs to the club. No convenience fee is charged for electronic transfers to treasurer@orcc.ca

Cancellation Policy

Please be aware of the ORCC Cancellation Policy:

Program registration cancellations which are received two weeks prior to the start of the program will receive a full refund less the $15 non-refundable administration fee.

No refunds are available within two weeks of the start of the program or once the program has started; a prorated credit only will be issued.
In the case of injury or illness, a medical certificate may be required, and refunds will only be offered as camp fee prorated credit to be used for a future ORCC camp or program registration.

** In addition, the ORCC reserves the right to refuse admission or cancel registrations at its discretion.
Accessibility

4+ accessible parking spots
Ramps and Mobi mats providing a smooth and accessible path of travel
EZ docks: Dock addition that supports transfers in/out of boats
Rough terrain wheelchairs
Adaptive paddles
Adaptive seating and in-boat support systems
Floaties: Boat stabilizers
Wheelchair accessible changerooms and outdoor washrooms

What are your access needs? Do you have any access needs or disability accommodations that you would like us to know about? We will work with you and support a positive experience. Feel free to reach out to us at info@orcc.ca