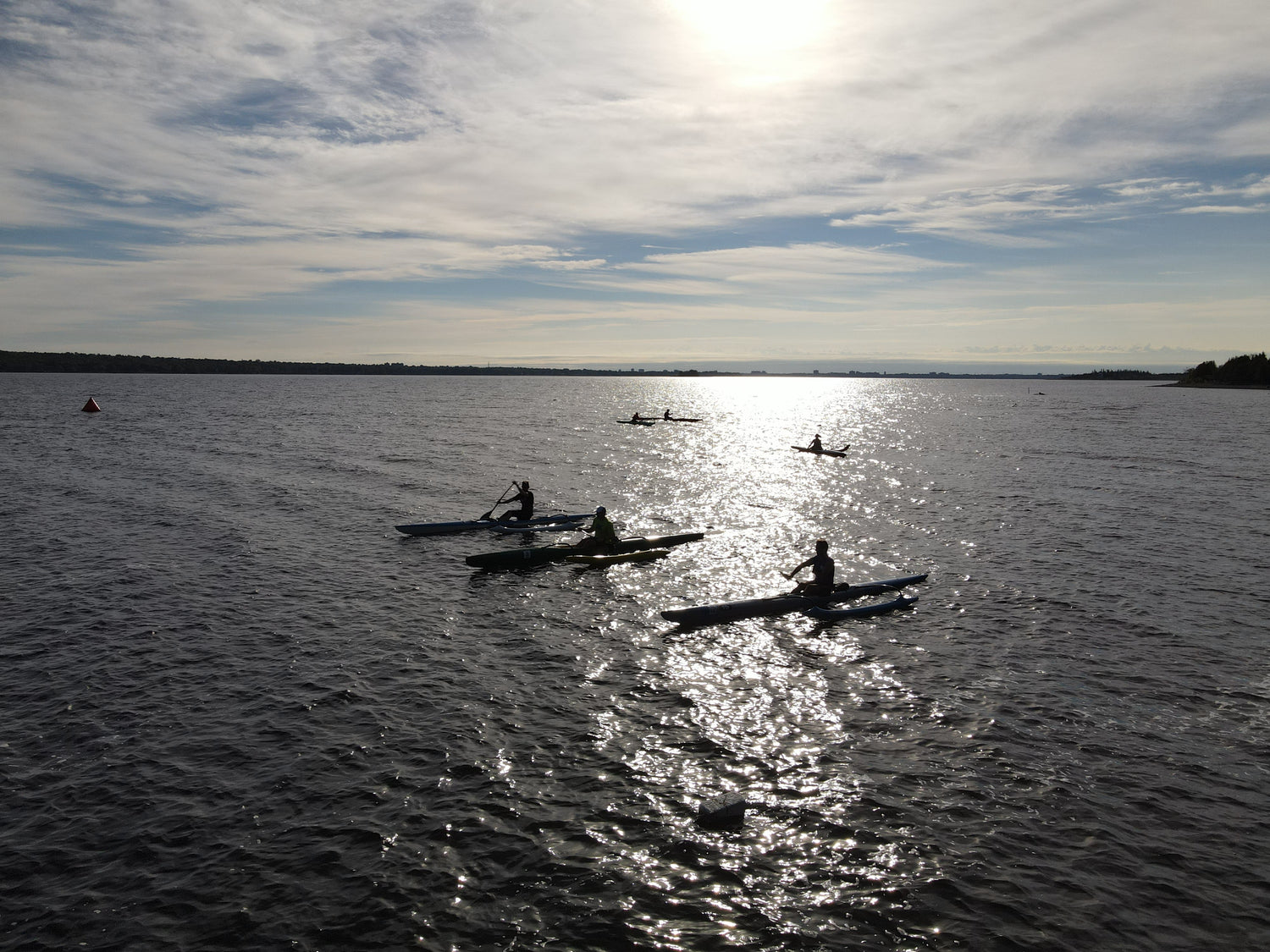 Who We Are
The Ottawa River Canoe Club (ORCC) is a non-profit paddling organization operating in the West-end of Ottawa since 2002.
Youth programs include summer camps, kiddie canoe, and sprint training programs. Adult programs include masters, sprint paddling, surf ski, dragon boat, outrigger, and stand-up paddling (SUP). The club also offers recreational and competitive programs for adults and youth living with a physical (Para) or intellectual/developmental (Paddle All) disability.
ORCC athletes compete and succeed at the divisional, provincial, national, and international levels of competition.
Regardless of what you're interested in, ORCC has a program for you! 
Get your ORCC Merch Today!