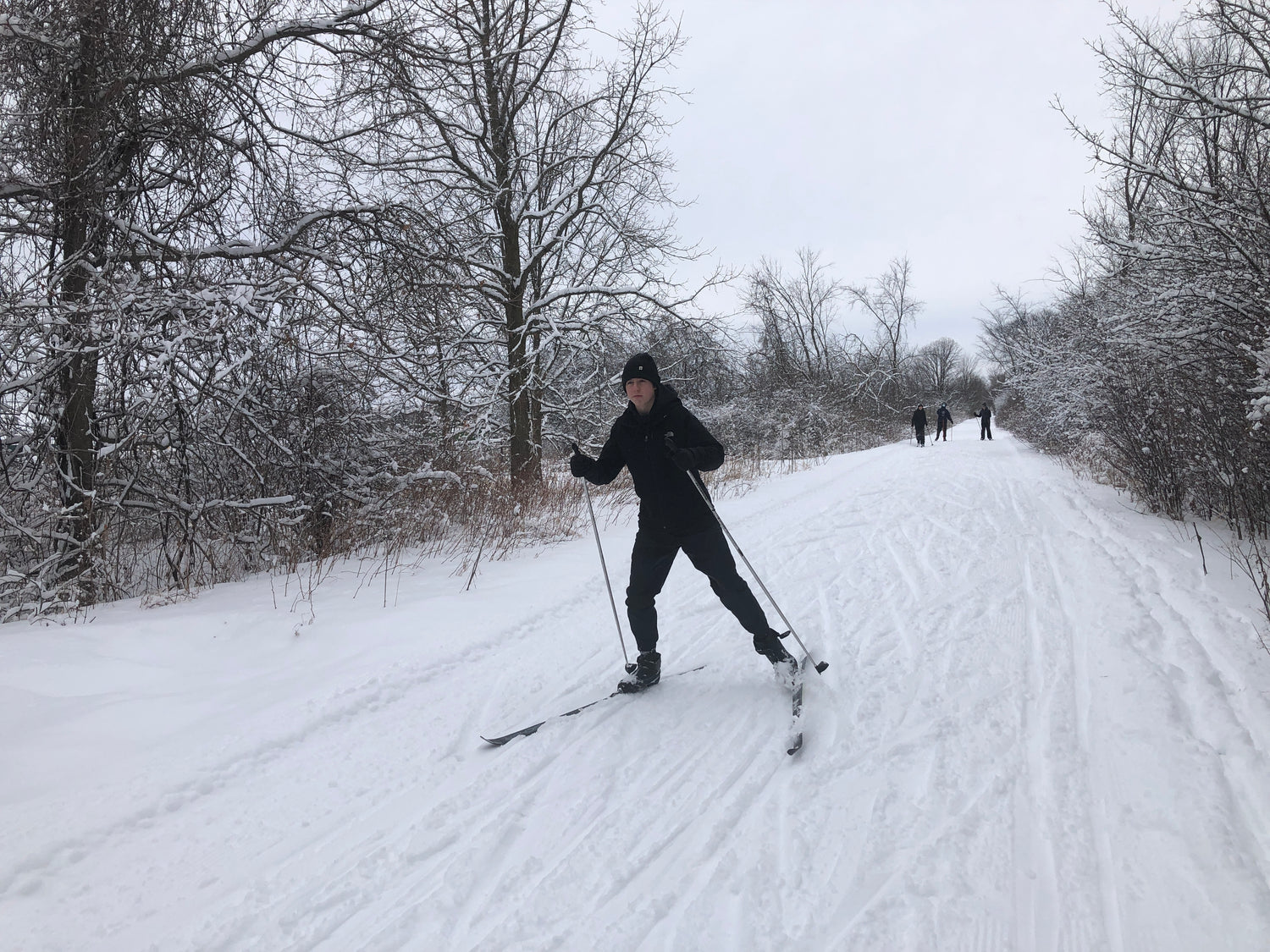 Winter 2022/2023
Click the button below to register for the Winter 2022/2023 Youth Competitive Training program!
Click Here to Register
The Competitive Program is designed for experienced athletes ages 13-17, with the goal of attending the CKC National Championships at the end of the summer season.
*Interest in this program must be discussed with Joel Hazzan prior to registration and all participants must be an ORCC member having paid the competitive fees which can be purchased when signing up for a membership under our "Membership" section.